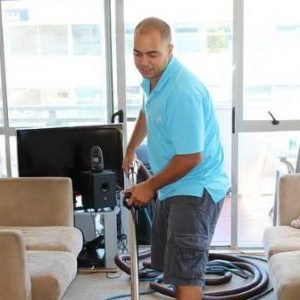 Scotland House Clearance have a qualified professional team who can provide a domestic service after clearing your property if requested upon booking.
Many of our customers ask us if we can also clean the property once our team have cleared it.
Whether your property is being put on the market to sell or to rent out, our team are fully trained to carry out a domestic cleaning service.
Our team CAN clear & clean your property on the same day if required!
Our team are all employed by Scotland House Clearance, we never use sub-contractors
All our staff provide a guaranteed satisfactory cleaning service
Domestic cleaning equipment is provided by us
Please see below a list of what are domestic duties entail:
ALL Internal windows and window frames.
Bathtubs, Toilets & Sinks.
The exterior of fitted cabinet doors and worktops.
Light switch covers.
Socket covers.
Doors & Skirting boards.
Sweeping, mopping and vacuuming of flooring of any type.
Dusting of cobwebs.
Woodwork cleaning
Visible surfaces.